Welcome to Norrbotten's Knutpunkt TÖRE - with opportunities by the sea
Töre is Norrbotten's hub with opportunities by the sea
Töre is located at the junction of the E4 and E10 and offers convenient transport to nearby cities such as Luleå, Kalix, Kiruna, and Gällivare.
Töre is located at the northernmost point of the Baltic Sea and is home to the iconic yellow buoy.
The city's proximity to Töre Harbour, which marks the northernmost tip of the Gulf of Bothnia/Baltic Sea, contributes to its attractiveness. Every year, hundreds of boats from countries such as Germany, Switzerland, England, and southern Sweden round the Yellow Buoy, making it a popular tourist destination.
Perfect location
Töre is located in Kalix municipality where E4 and E10 meet.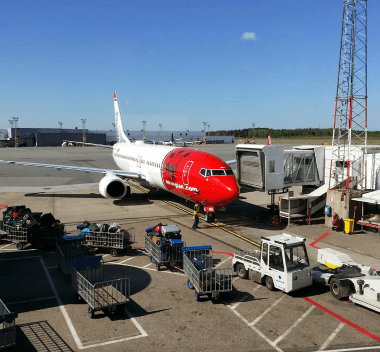 Everything Is Available in Töre
For a comfortable and active lifestyle for both adults and children
Töre School
(F-6 with four preschool departments)
Currently, over 200 children attend Töre school.
Central bus station
Central bus station with branch to Kalix health centre
Safe accommodation
at Månstrimman and elderly care at Hemgården.
ICA Near Store
with representatives for Post, Delivery Vehicle, Pharmacy, Systembolag and Svenska Spel
conference room
Hyttgården, Siknäsfortet, Folketshus
Restaurants
Roady - Sweden's first roadside restaurant with Krav certification.
Töres Central is the pizzeria Balkan Express with good pizza prices.