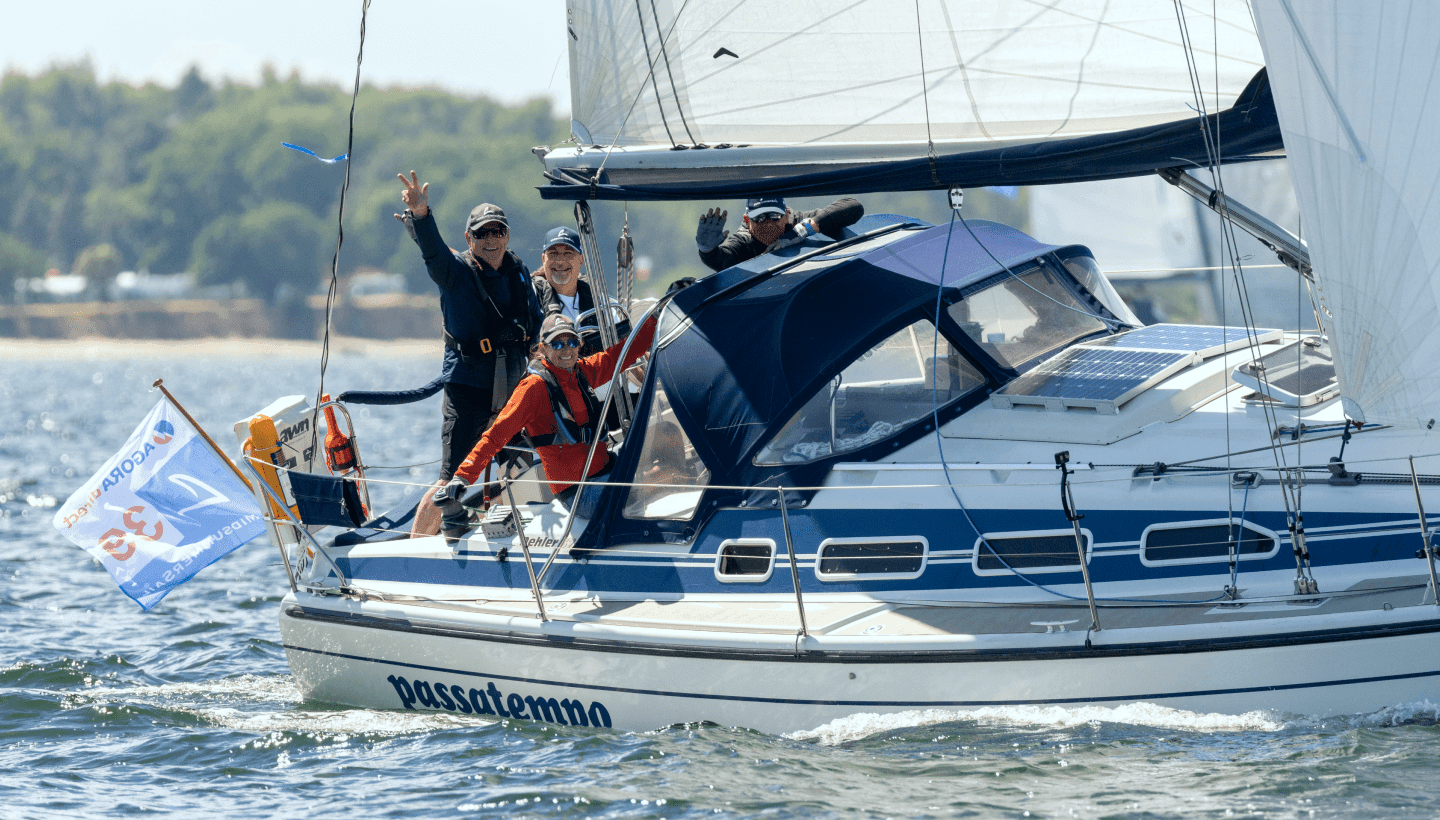 MidsummerSail Töre Festival 2023

1st July 2023

Törehamn, Töre
Program Töre Hamnfestival 2023
12.00 - 15.00
During the day there is food service, book table, arts and crafts, children's show etc.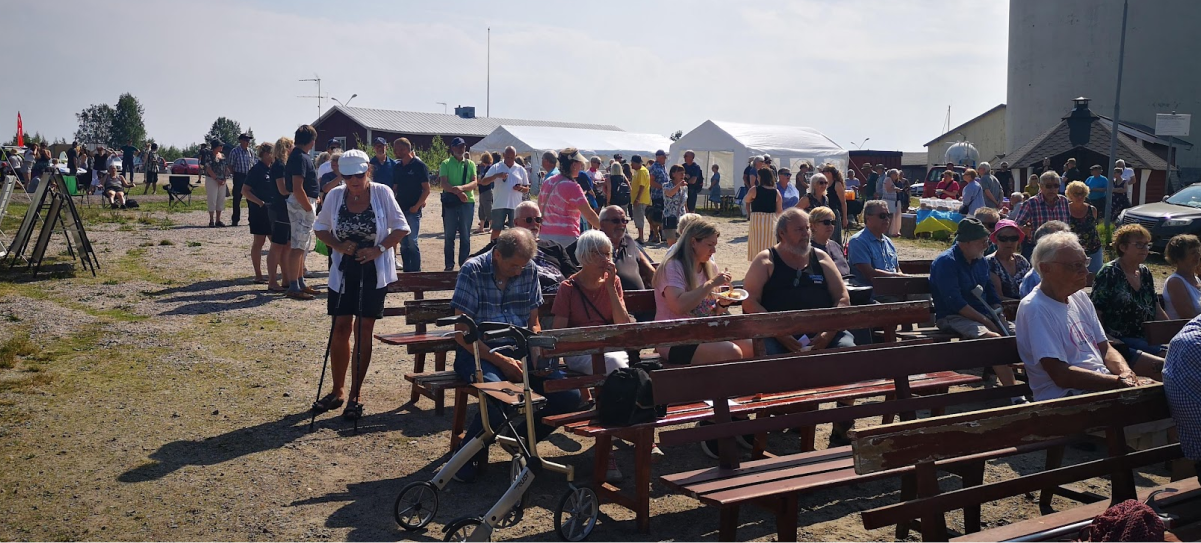 Moonshine Band, The Chickpeas Band and Bo Selinder perform on the main stage
The Chickpeas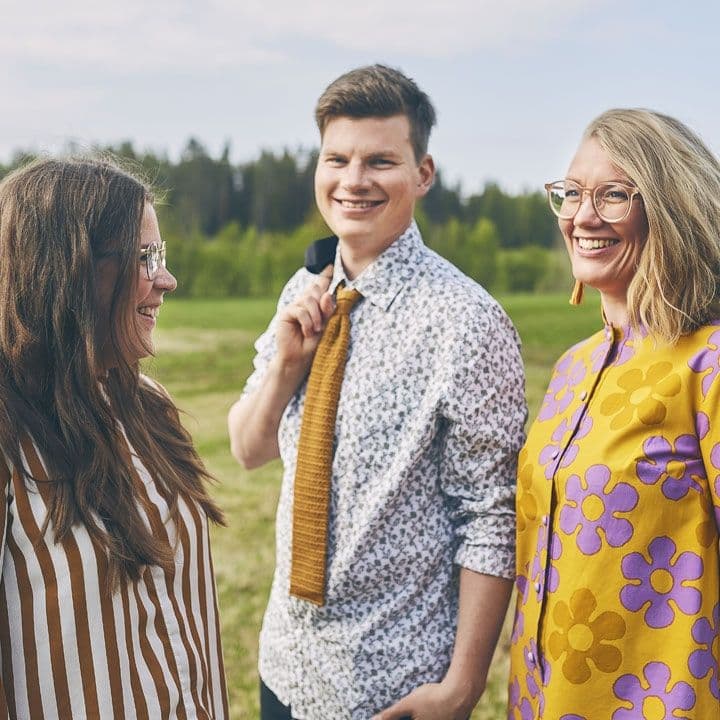 Moonshine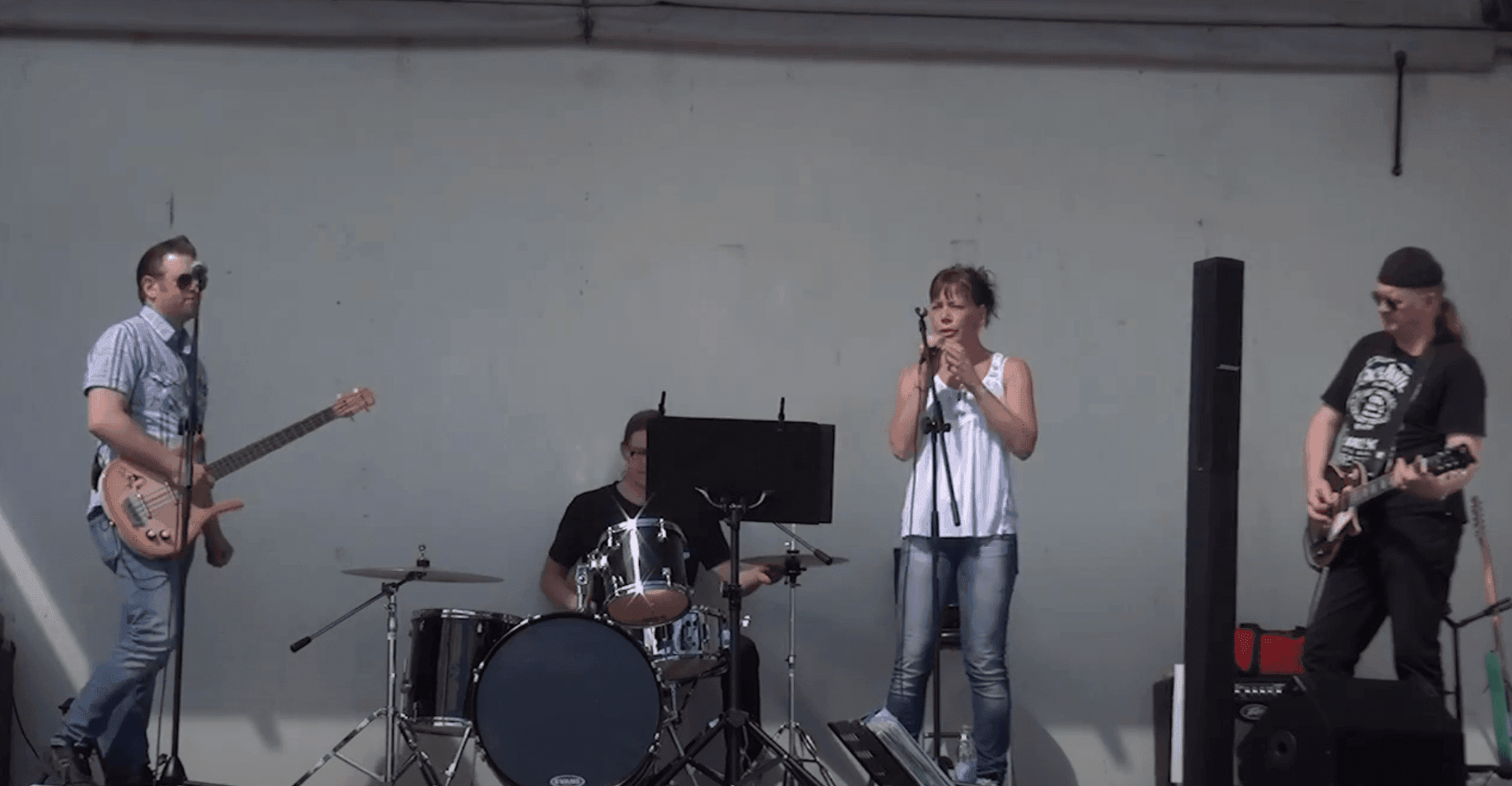 Bo Selinder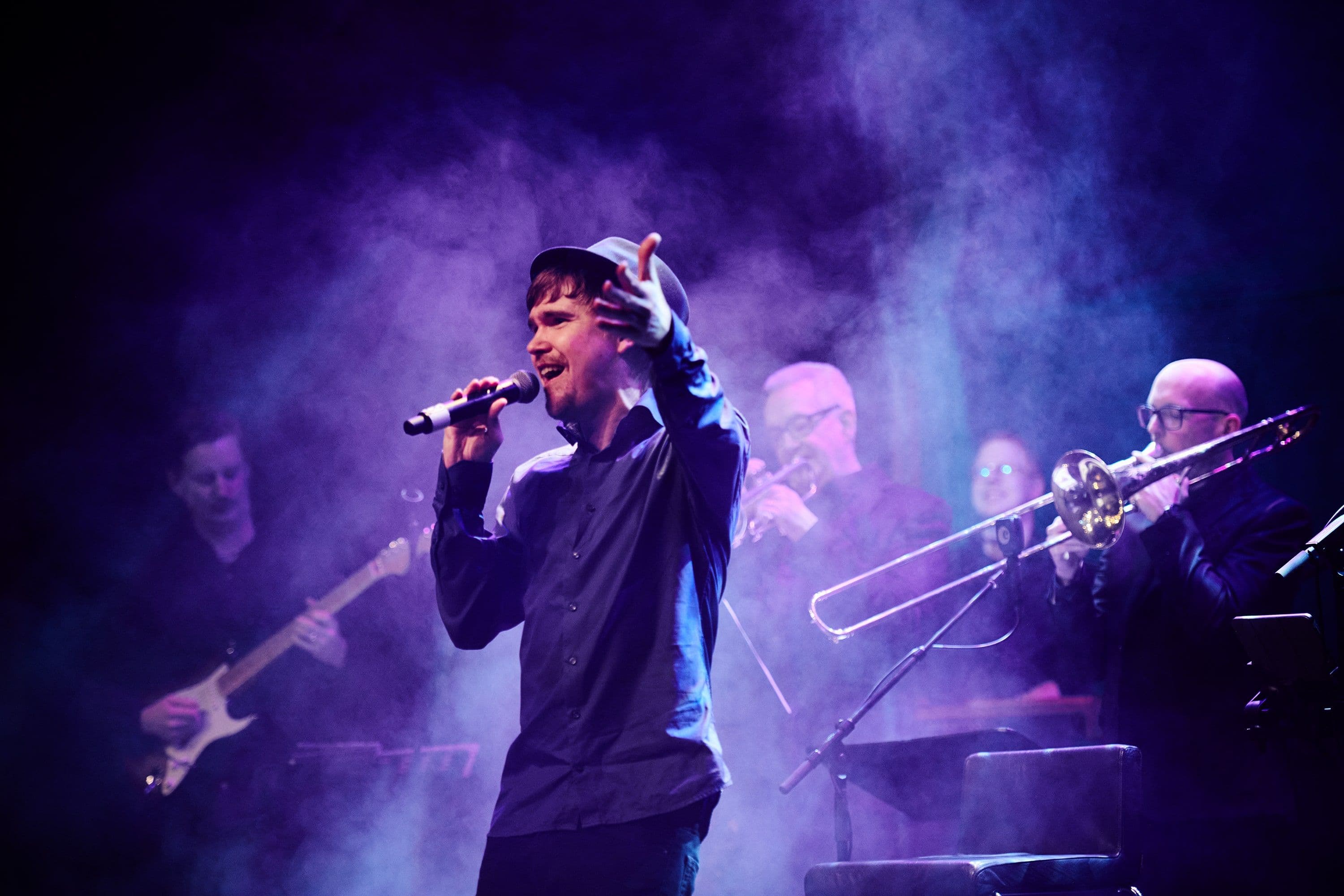 Rescue service
own seat near the exit closest to the stage + Fishing pond nearby.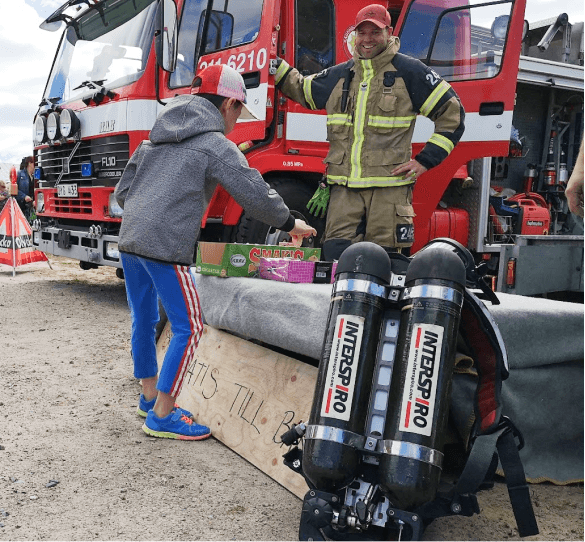 Canis Foodtruck
stands at Cementa silona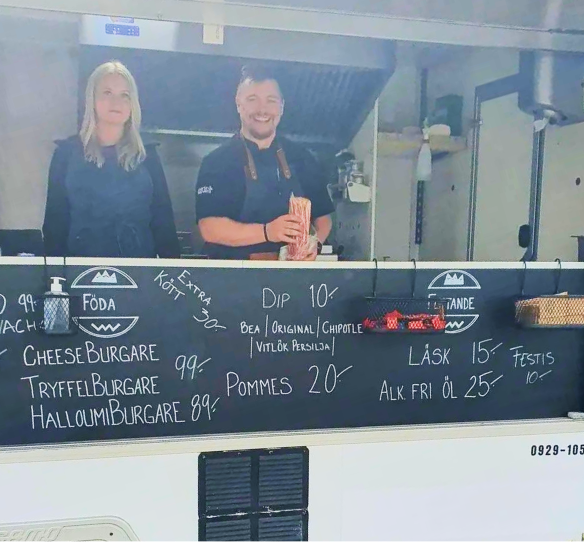 12.00 - 15.00
Musikpub i Töre hamnmagasin
Harbor bar serving beer, wine and cider. Bo Selinder plays until 22:00 and then the Moonshine Band.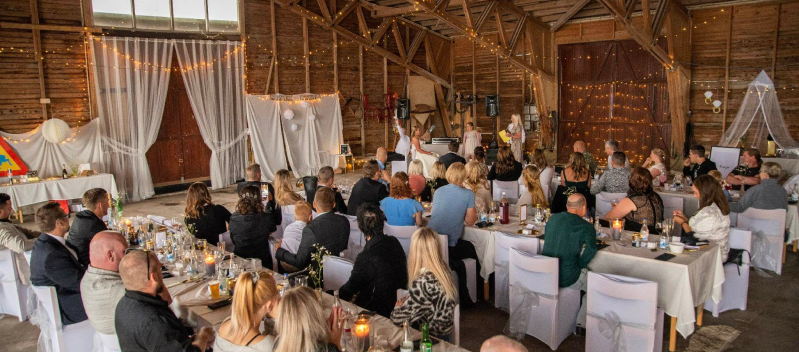 Arrangörer:
Arrangör för Töre hamnfestival 12.00-15.00: Törebygdens Framtid
Arrangör för Musikpub i Törehamn 19:30 - 01:00: Siknäs Framtid.
MidsummerSail 2023 Info
The longest & toughest Baltic regatta
The AGORA direct MidsummerSail is a sailing regatta from the southernmost to the northernmost point of the Baltic Sea.
The Baltic Sea is one of the most beautiful sailing areas in the world. There are hardly any tides and during the summer there is almost constant daylight. The Baltic offers all kinds of conditions, from very light to very strong winds, and from all possible directions.
A glance at a map will make you want to sail the whole way across. The North-South stretch of almost 900 nautical miles provides the perfect balance between a holiday trip and a sea-going race.
76 boat is already registered
Don't miss your chance to have the best time at MidsummerSail!
visit MidsummerSail!